Case Study
---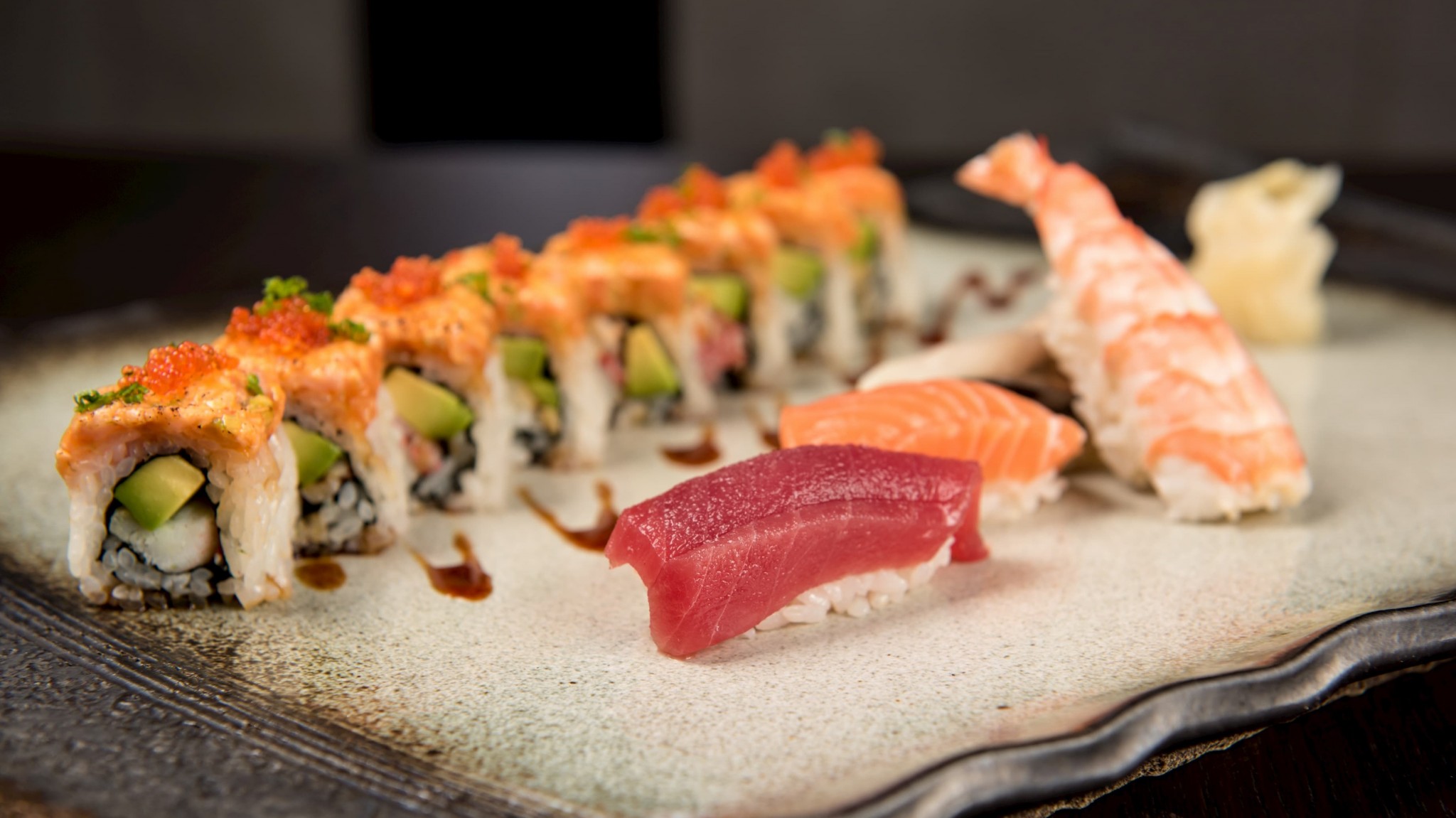 Sushi Murasaki
Very effective !
Improved business efficiency
Before adopting Uketoly, we were taking orders via phone. It took many hours inputting POS, making payment... After adopting Uketoly, we could transfer our customers to Uketoly, our staffs could forcus to another tasks.
Excellent value for money
Uketoly is far cheaper than other major delivery services therefore, we can offer 10% off only via Uketoly. We expect to make a further contribution to medium to long-term cost efficiency, as it improves both profit margins and labor costs.
5-Star reviews from customers
Our customers are happy to see how easy to order in Uketoly. 10% off offer also helps improve customer satisfaction.
Restaurant Information
Sushi Murasaki
Maida Vale, London
http://sushi-murasaki.co.uk/